Multi-Family HousingView our full gallery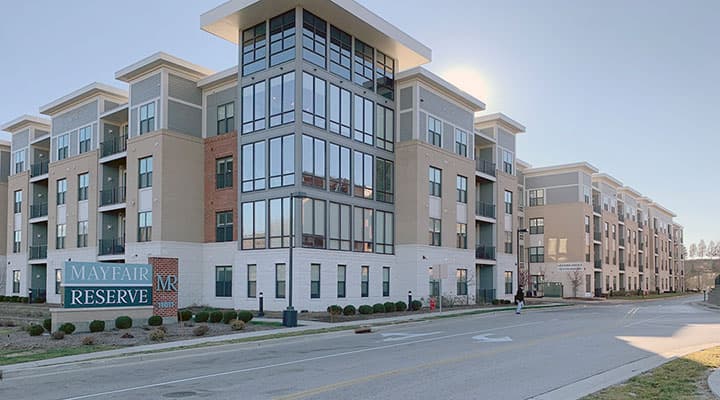 Mayfair ReserveWauwatosa, WI
Commercial and EducationalView our full gallery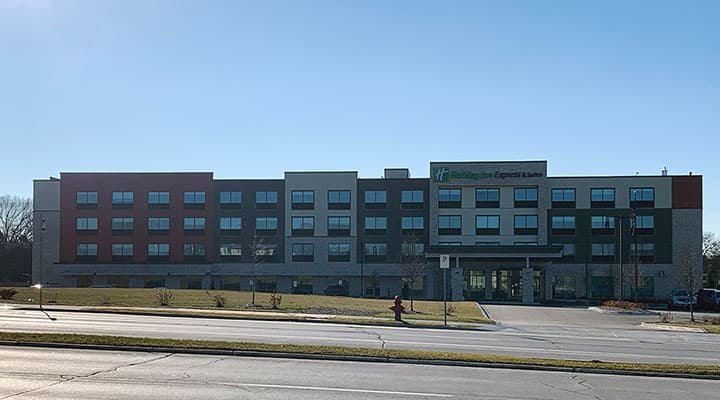 Holiday Inn ExpressWest Allis, WI
Arwin Window Systems = Access. Wide-ranging. Savings.
Welcome to Arwin Window Systems, Southeast Wisconsin's provider of windows and doors for commercial facilities and residential projects. Whether you are looking for new or replacement windows or doors, or service for an existing installation, we are here to help.
As a building owner, property manager, facilities maintenance staff member, architect or construction professional, our three-pronged approach to service at Arwin Window Systems is designed around you:
Access
Our philosophy is simple, you should be able to access the products and services you need – even obsolete parts – to keep your facility as functional and attractive as possible. Providing access to the products and services you need, with one simple phone call, is our goal.
Wide-ranging
A wide-ranging line of manufacturers and products, all available through our company, allows you to select the right product for your project's budget or customize to meet stringent architectural and historical demands.
Savings
Replacement of major building elements such as windows and doors can be costly. Our service and repair department provides savings over traditional replacement options and we'll help to project and extend the useful life of your windows so you can plan accordingly for future investments.
Read on to explore more about the products and services we offer, or contact us today for more information.