Service and Repair
Arwin = Savings
Often times as buildings age, it isn't necessary to fully replace the windows. Budget-saving repair services can help you minimize ongoing trouble and maintenance with the operation and appearance of your windows. Building managers, facilities maintenance staff and owners look to Arwin to provide a single source for timely, quality repair.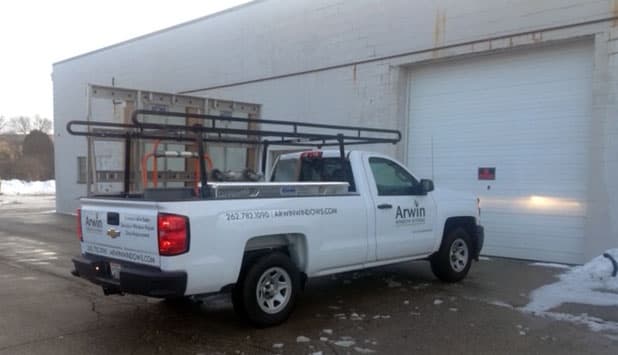 Our repair department specializes in the repair and replacement of:
Glass: thermopanes, insulated glass, patio door glass, tempered glass, Low-E glass, mirrors, storefront glass
Balances: springs, balancers, counter balances, shoes
Tilt Function: tilt latches, tilt locks
Rollers/Wheels: patio door rollers, patio door wheels
Locks/Latches: sash locks, latches, keepers, lock handles, patio door handles
Open/Close Function: closers, pivots, sweeps
and more
We Specialize in the Hard to Find
Most people can't tell the manufacturer by only looking at the window or door, and even if you can identify them, sourcing those parts is a real challenge. At Arwin Window Systems, our team can help you bring the original form and function back to your building – even if the manufacturer has gone out of business!
Whether you are looking for balances, latches, wheels or rollers, sash locks and more, our parts department is here to help. We also specialize in obsolete products such as Acorn building products, Season-All products and Winstrom Windows.
Contact us today, and we'll find the hard to find!